Why Ollie Dee?
I'm glad you asked. My name is Leigh Anne Gilbert, the woman running the show at Ollie Dee Design Company. Ollie D. Smith is my beloved grandfather – a successful entrepreneur and wise business man who also happens to be quite a character. He has shown me that running your own business is hard work, but worth it. Now, as he approaches 97 years old, he is a source of inspiration for me on how to work hard, treat clients like family, and always build a good story into anything you want to be successful.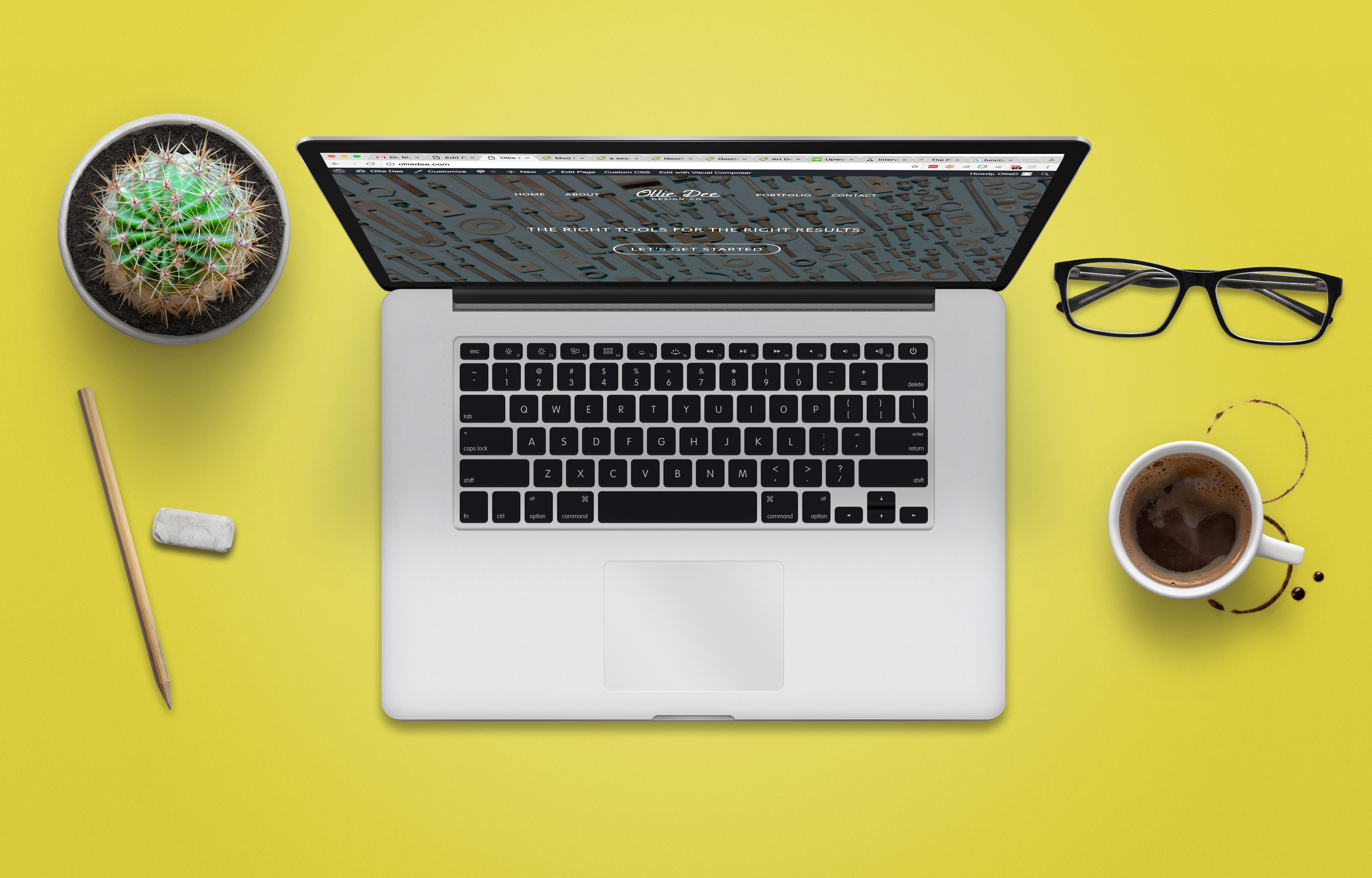 How I Work
My daily mentality is to work hard to make sure my clients are happy. I also want my clients to be their best. So, if I see an area for improvement, I'll tell you. As we work together, the key is to identify the real problem and go after it with a focused set of solutions. I'm constantly working to grow my services list by working with freelance designers and web experts. I'm here for you 100% and truly desire to see your company or cause grow with the tools I help you develop.
What do I believe?
My grandfather drinks a glass (or more) of milk every day. A habit that has made him stronger. I believe in the power of good habits. I believe in an old school work ethic matched with modern design. I believe in the power of storytelling and treating my clients like family. I also believe life is better when you whistle while you work, so my hope is to encourage everyone I work with to take life seriously, but not yourself too seriously. This is a fun process. Join me by shooting me an email: leighanne@olliedee.com!