Old school work ethic meets
modern branding & design
Tell your story through powerful design and messaging.
As a one woman design shop, working one-on-one with clients is my personal passion. My goal is to connect the dots that matter in order to get you to where you need to be. Together, we can identify your company's needs, potential directions we can take, and then launch those ideas into existence. My expertise includes branding and identity, print design, photography, web design, interior design consulting, video, and creative consulting. Get in touch today to discuss how we can reach your goals.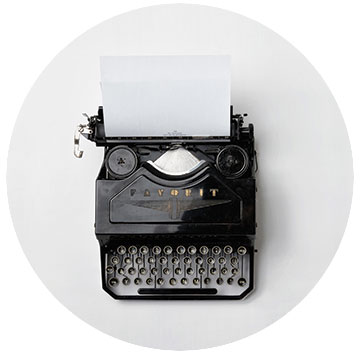 Take a Look
At Ollie Dee Design Co, I focus on helping you get to where you want to be with simple and strong solutions. Ollie Dee may not be as big as some of the competitors, but together our projects will pack more punch, passion and design quality in each finished product.